Biener Ford Service Center
Biener Ford is Here for All of Your Automotive Service & Car Repair Needs
When it comes time for you to get your Ford the top-notch service and maintenance, you are going to want to come over to Biener Ford in Great Neck, NY, and take the time to work with our service center. Here at our service center we are going to make sure that all drivers who visit will be able to get the best service and maintenance possible to keep your Ford performing at the high levels you expect for the years to come!
One of the most important parts about keeping your Ford performing and looking great, you are going to want to make sure you complete the routine service in a timely manner. With our help doing those small, routine repairs can be easy, and if it comes to getting a more serious repair, we are also ready to help!
Mon - Thu

9:00 AM - 7:00 PM




Fri - Sat

9:00 AM - 6:00 PM




Sun

11:00 AM - 4:00 PM



Mon - Fri

7:30 AM - 5:30 PM




Sat

7:30 AM - 2:00 PM




Sun

Closed
Mon - Fri

7:30 AM - 5:30 PM




Sat - Sun

Closed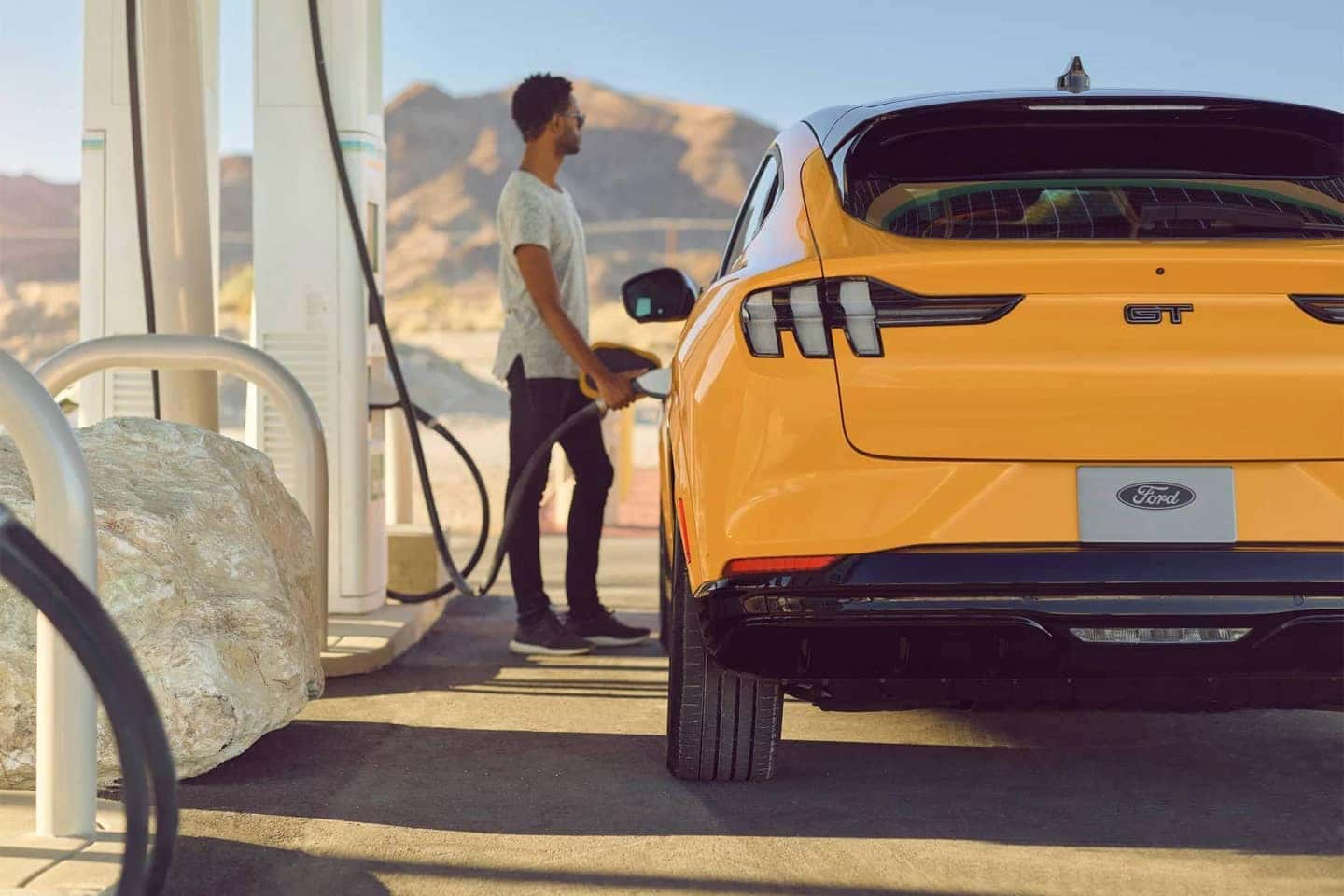 Stress-Free Car-Shopping
The moment you come over to our dealership you are going to have the best chance possible to get the help and guidance necessary to keep your Ford in the top-notch levels and help you to enjoy all of your upcoming adventures. Whether you are simply driving around Nassau County or are planning a longer trip, we are going to be prepared to offer you the help necessary to always enjoy the roads ahead.
When you work with our dealership you are going to love that we are ready to handle any repair, be it big or small, and our professionals in our service center can do anything! We will make sure you are given the opportunity to work with professionals who are ready to walk you through the process of servicing your car and make sure you understand what needs to be done to get your Ford back in the best shape possible.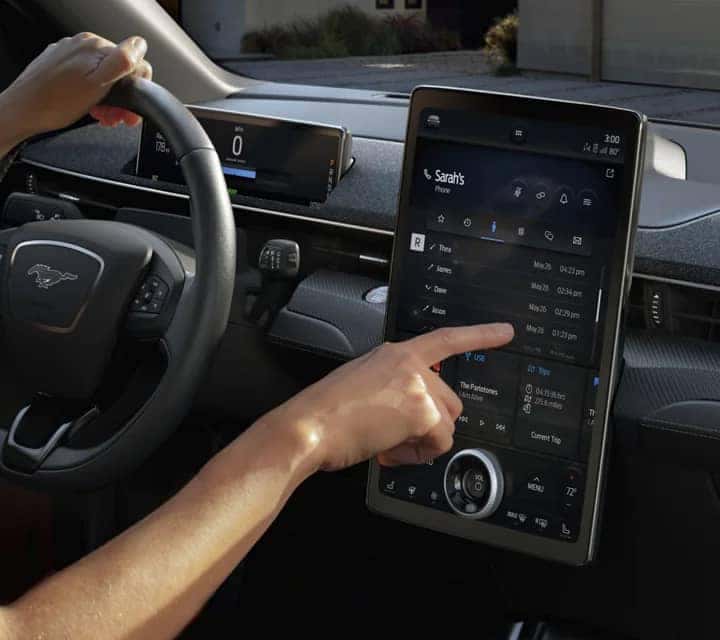 Want to Talk Auto Finance?
With our help your service center can handle repairs and maintenance appointments like:
Oil Changes
Tire Rotation
Battery Service
Multi-Point Inspection
Brake Service
Suspension Repair
Engine Repair
Exhaust System Repair
Transmission Repair
Body Damage Repairs
Winter Service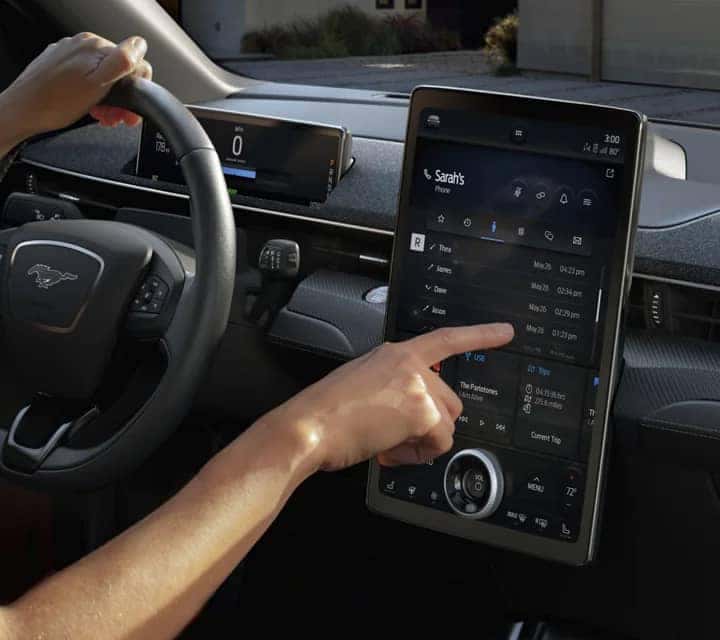 Thanks to the help that our staff members are ready to offer, drivers from all over Long Island and the Queens area can easily and confidently get the help and guidance that they really need to enjoy everything that our staff members are ready to offer!
What Can Our Staff Members Do to Help?
If you have any questions about what our service center is ready to offer and what our staff members are ready to offer, we are prepared to help!
Can I Get My Ford Serviced at Any Dealership?
Short answer, yes. But, we recommend you work with us because our staff members are highly trained when it comes to Ford model, both new and old, and will be able to utilize the latest techniques and technologies to get your Ford in the best shape possible!
What is Included in a Ford Service Appointment?
That depends on what mileage service you are here for. Most of the time that will include a multi-point inspection, tire rotation, and oil change. Depending on what service you are here for you may have additional services completed like filter replacements, fluid replenishment, transmission inspections, battery service and testing! Reach out to our staff members and we can help you better understand what will happen at your specific appointment.
Is Ford Service Expensive?
No, we aim to make our service and maintenance attainable for all drivers to make sure they can always have a Ford that they will trust for every adventure going forward!
Work with us here at Biener Ford today and servicing and maintaining your Ford is going to be quite a breeze! See you soon