Parts Center
Biener Ford is the Premier Place to Get New Parts and Accessories for Your Ford
One of the most important parts about making sure your Ford is going to be prepared to handle more adventures and keep you feeling more confident, is ensuring that when it comes time to repair or maintain it, you are using the best parts possible. To make sure you are going to be able to get your hands on the best parts necessary, as well as the genuine Ford accessories you dream of, come over to Biener Ford in Great Neck, NY!
Mon - Thu

9:00 AM - 7:00 PM




Fri - Sat

9:00 AM - 6:00 PM




Sun

11:00 AM - 4:00 PM



Mon - Fri

7:30 AM - 5:30 PM




Sat

7:30 AM - 2:00 PM




Sun

Closed
Mon - Fri

7:30 AM - 5:30 PM




Sat - Sun

Closed
When you make the drive over to our dealership you are going to love being able to work with the professionals here in our parts center that is going to make sure you are given the best help and guidance and make sure you are able to get anything that your Ford needs. No matter what you want or need, there is a good chance that we will have exactly what you need to enjoy your Ford for many years to come.
In addition to what we are ready to offer when it comes time to offering you the best parts for your Ford, our parts center is also certainly the place to visit when you decide to make your Ford a bit more unique and personal. With our help we are going to be prepared to get the accessories and upgrades you want, be it something to bring you more performance when you drive all over Nassau County and Long Island, or you are looking for something to make it look more unique, we will be ready to help!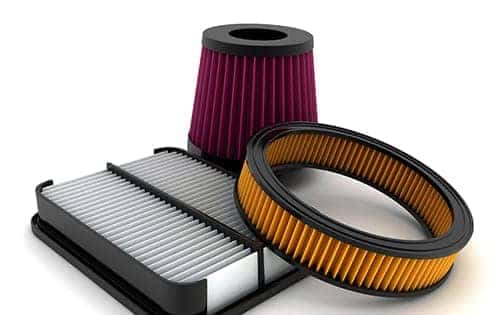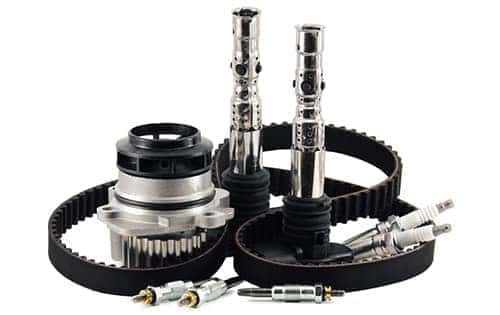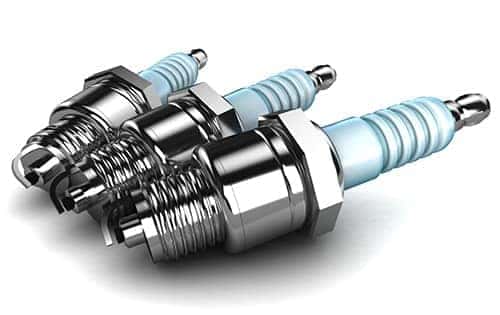 Stress-Free Car-Shopping
When you decide to work with our parts center you are going to love the fact that our staff members are incredibly knowledgeable and will work hard to ensure you get your questions answered with ease.
Does Ford Use Motorcraft Parts?
Yes! We highly recommend the use of these parts as they are in many ways just as good as the new and have undergone the same testing that other parts go through!
What's the Difference Between Ford Genuine Parts and Motorcraft Parts?
In many ways these are the same parts and are built to last and perform. What separates these two options is that Motorcraft Parts are technically "aftermarket parts" and may be a bit friendlier on your budget. But you won't need to worry about these parts not performing or lasting.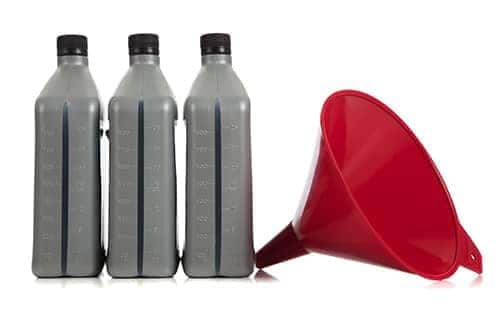 Want to Talk Auto Finance?
Does Ford Make Their Own Parts?
Yes! Ford is proud to offer you genuine parts that are the same parts that came in your Ford when you bought it. If you need a new part, these parts are the top option!
Are All Ford Parts Made in America?
No, Ford sources their parts from all over the globe and ensures that they are offering the best options possible to keep your Ford performing at the highest levels possible!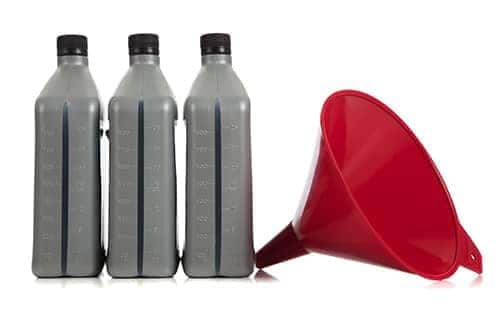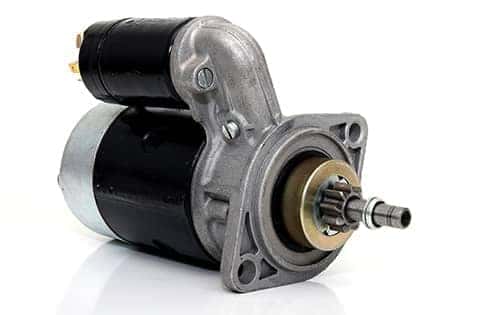 Visit Us Today and Enjoy the Difference
As a driver in the Great Neck and Queens area, the parts center here at Biener Ford is by far the most ideal place to visit to get your hands on the parts and accessories that you really need. Work with us today and be prepared to be blown away with what we can offer. See you soon!