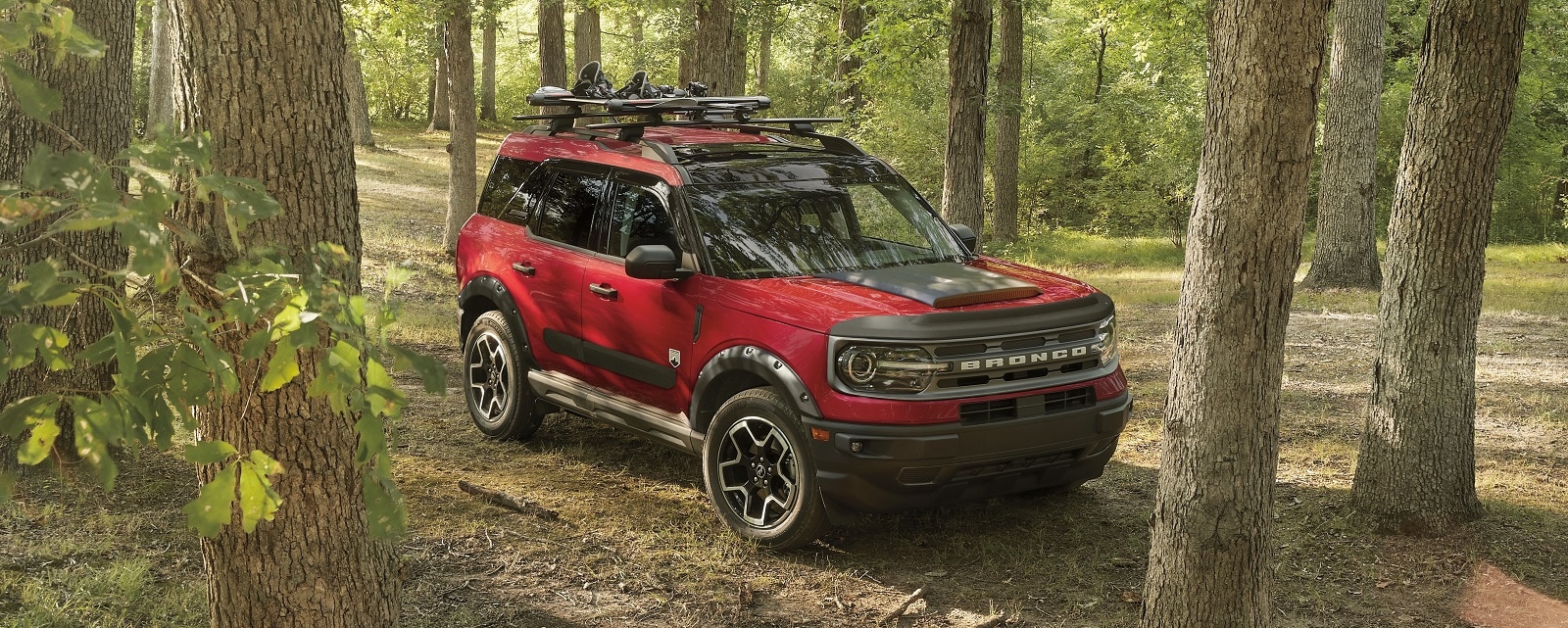 Don't Stop For Anything When You Drive the New 2021 Ford Bronco Sport at Biener Ford
The vehicle you've all been waiting for that makes a mark on every road you come across; the all-new 2021 Ford Bronco.  Our customers at Biener Ford have been waiting patiently for this classic and legendary performing SUV to arrive.  Now we are thrilled to share new features and capabilities with our Queens drivers to elevate an enriching drive experience you can't find anywhere else.
There is more than one way to find the perfect Ford Bronco for your lifestyle between the Ford Bronco SUV and the Ford Bronco Sport. These two models are exceptional on any path and give you a performance you've always craved.  Start your search today to discover which Ford Bronco is your perfect match.